Roche Wins FDA Backing for New Multiple Sclerosis Therapy, Competition Could Crimp Biogen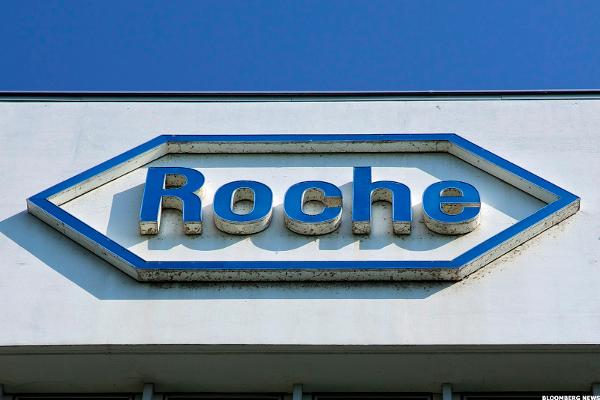 Roche (RHHBY) won U.S. approval Tuesday for a new, long-acting drug to treat multiple sclerosis that is expected to deliver billions of dollars in sales to the Swiss pharma giant while potentially cutting into Biogen's (BIIB) core business.
The Roche multiple sclerosis drug, to be sold under the brand name Ocrevus, is the first FDA-approved treatment for the more severe primary progressive (PPMS) form of the disease. PPMS patients, accounting for about 10% of cases, suffer from steadily worsening neurological and motor symptoms.
The FDA also approved Ocrevus to treat the more common relapsing remitting form of multiple sclerosis. These patients, about 90% of cases, also experience degenerative symptoms but as intermittent episodes of exacerbation and recovery.
Analysts have forecast Ocrevus peak sales of $4-5 billion. Roche will have the progressive segment to itself. Competition for relapsing MS will be more...
More